TOP DELIKATESA - the mark of excellent quality food products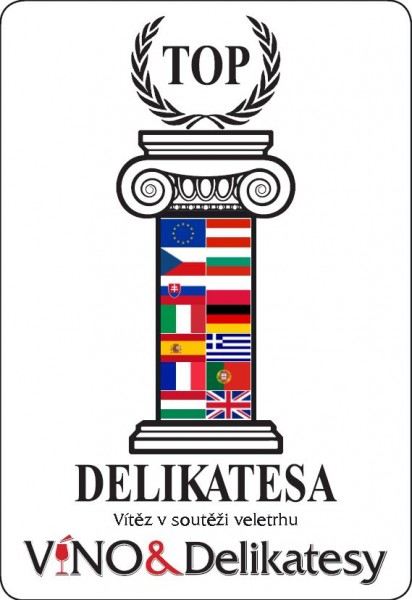 WHAT is the TOP DELIKATESA quality mark
The aim of the project is to focus on the high quality products in the food market and grant them in the test with competing products the excellent quality mark - TOP DELIKATESA (TOP DELICACY). It is a competitive test in which the product has to be among the top 3 and thus win or it is a quality product that is the only one in the Czech market. Winners have the right to mark their product with the TOP DELIKATESA label. There doesn´t exist a similar quality mark in the Czech Republic that is focused both on the domestic and imported products.
This competitive test is for all participants FREE OF CHARGE (you only deliver your products).
Condition for participation in the test and for using that quality mark for 4 years is, if you win in the test, to participate as an exhibitor in the Wine & Delicacies Fair where we introduce and promote the winners to the professionals from gastronomy and the public.
The project of evaluating food products in connection with the Fair is traditional and started back in 2007 while the official quality mark TOP DELIKATESA is a successful novelty that is granted since 2014.
We cooperate with journalists from gastronomy who are invited to the evaluation so they can write about the food products in their business journals.
List of TOP DELIKATESA winners for your reference and also other information can be found on www.topdelikatesa.cz